How can Africa Reimagined help your business?
Africa Reimagined consults with African businesses to equip them for entry into the competitive Chinese market. We can help you unlock a new sector of growth and consumers, through personalized product and market research, logistics and customs support, business matching, and many other services.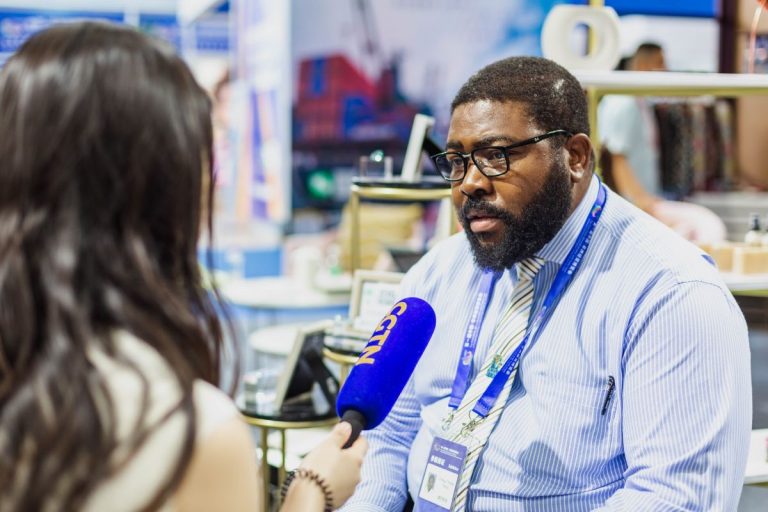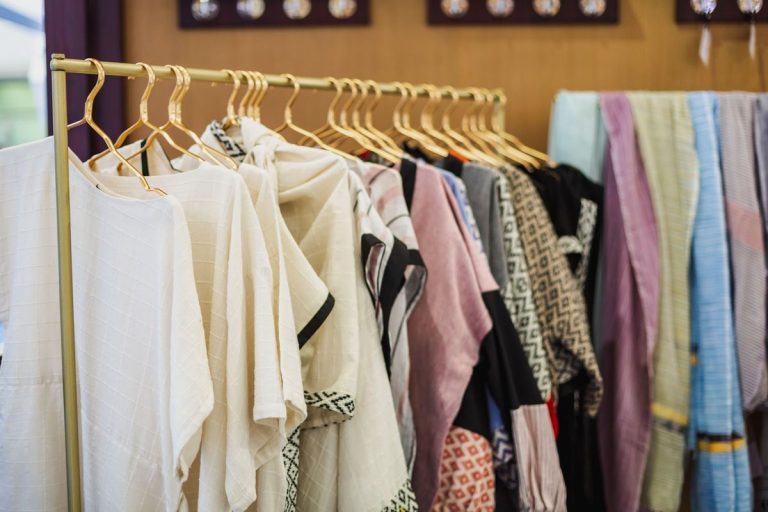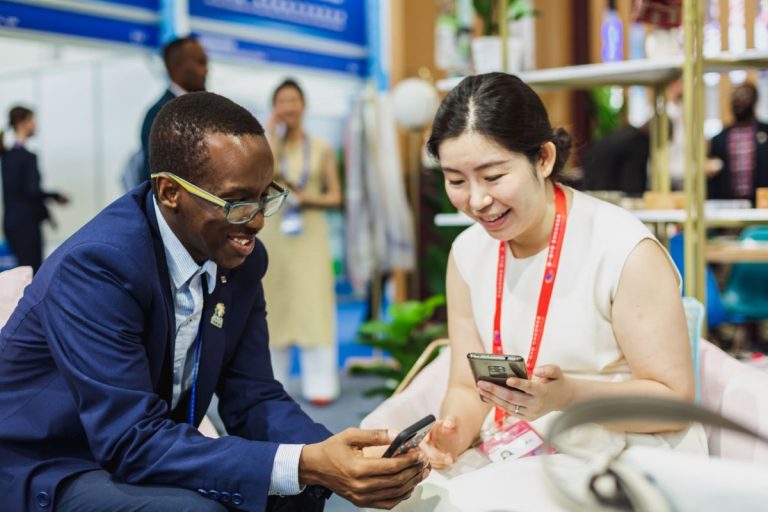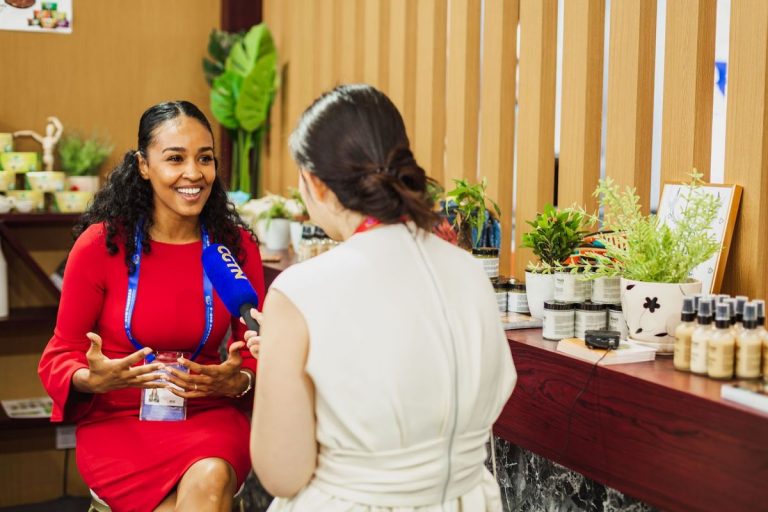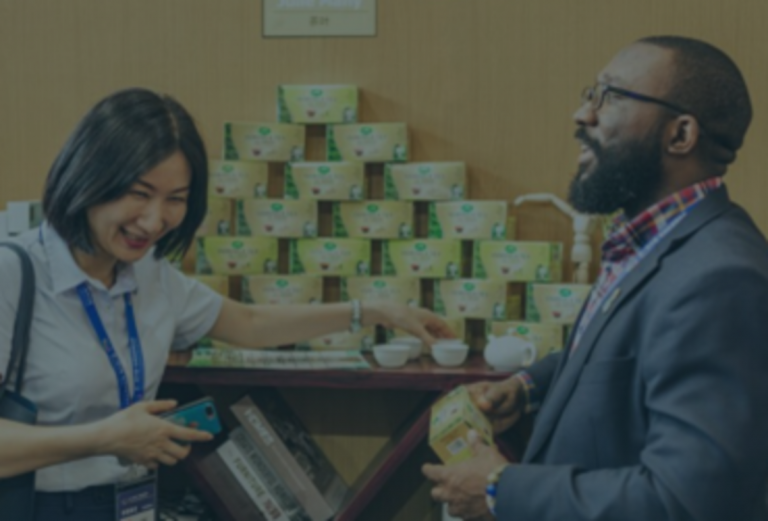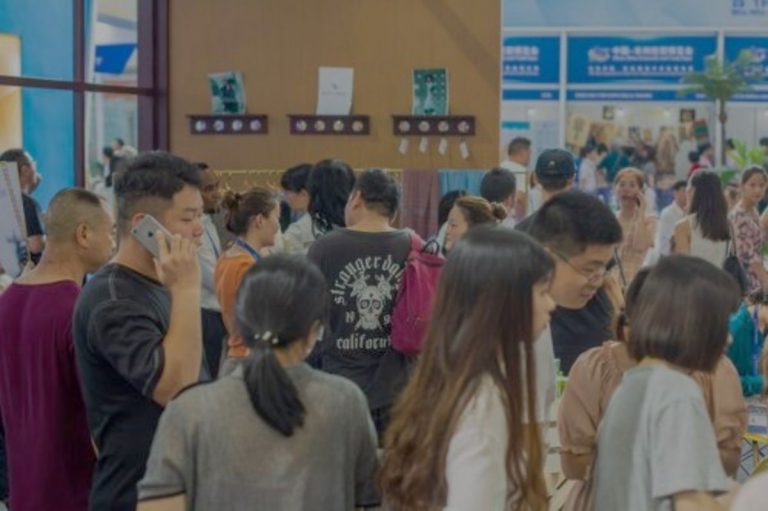 We believe that with the proper tools and support, African businesses can thrive in Chinese markets.
Watch our video to find out more
Explore Our Services Below