Our Mission
Africa Reimagined's mission revolves around cultivating sustainable, impactful development through helping high-end African brands, who keep the value-added within the African continent, to enter the vast and growing Chinese market. We are re-defining the development field by focusing on real people, real impacts, and real change.
Our goal is to help you and your company successfully navigate the Chinese market. We believe that empowering African brands will contribute to breaking the poverty cycle and establish a prosperous future. Our mission is interlinked with the Sustainable Development Goals, to tackle poverty in its variety of forms. The work will primarily support the achievement of the following four SDGs, but with spillover effects, more are likely to be touched upon.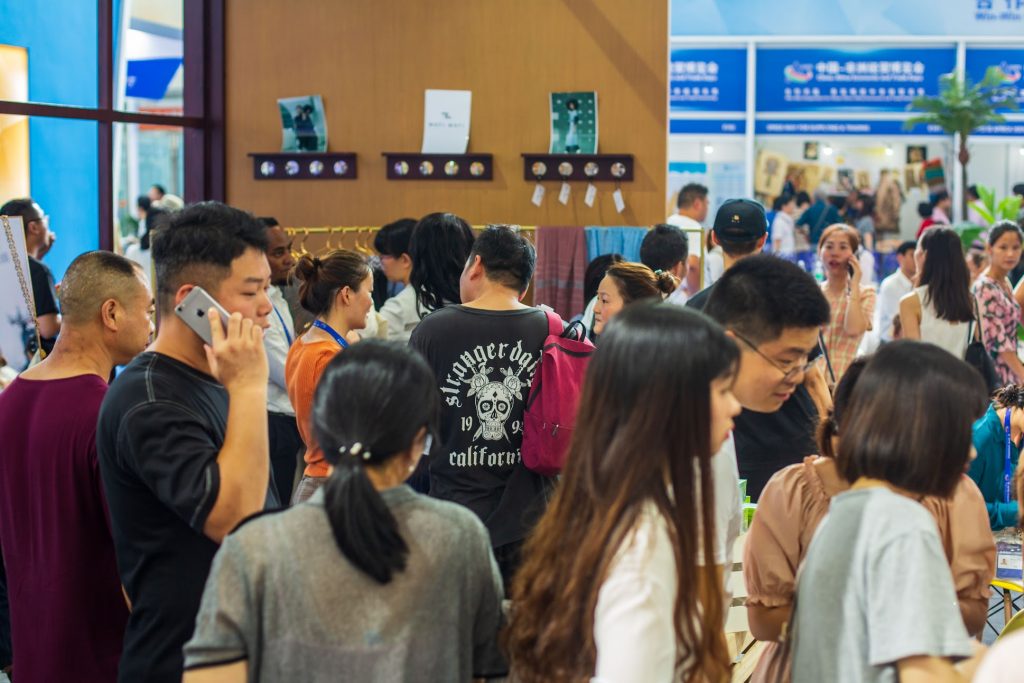 Why China?
China presents an enormous opportunity for African businesses. In under three decades, over 850 million Chinese were lifted out of poverty, promoting a modern commercial environment. China's consumer market is predicted to increase by 12% year-on-year, to a total value of $8.4 trillion by 2022!
China is Africa's biggest trading partner, accounting for over 20% of the continent's exports. Trade between China and the continent is also one of the fastest trade relationships in the world. However, there remains a large trade deficit. And the majority of African exports are raw natural resources, resulting in enhanced vulnerability to exogenous shocks alongside missing out on value-added profits. Finalised product exports are dominated by standardised edibles, which have low-profit margins and are largely uncompetitive.
Due to the nature of this trading pattern, there are few high-end African products available in China, leaving an opening in the market for African businesses. Utilising this market opening during its early stages could bring large benefits in market shares and profits, particularly to early movers.
Africa Reimagined addresses this imbalance by supporting African businesses to unlock the Chinese market. By increasing African high-end exports would help break the resource-for-money cycle and increase product dynamics, whilst reducing vulnerabilities and dependence through diversifying the export base. Additionally, empowering African business will create a series of positive social effects. These include promoting domestic job creation, increasing reliable incomes alongside fostering innovation and infrastructure. In turn, the balance of payments will improve, stimulating a structural transformation.
Africa Reimagined helps Chinese consumers to reimagine African goods, as reported on by Xinhua news agency, changing perspectives by bringing modern, high-end African goods into their e-commerce shops and Expos.
Helping You Enter the Chinese Market
Our global team of professionals come from a variety of fields and diverse backgrounds. They possess an in-depth understanding of the Chinese market and are always on hand to ensure your company succeeds. In the past, Africa Reimagined has helped clients including Mafi Mafi, Rosenkrantz and MAXHOSA Africa explore the Chinese market. 
African Reimagined's parent company, Development Reimagined, has a wealth of experience with clients in the China-Africa space and beyond, including UN institutions, African and Chinese government departments, African ambassadors in China, private sector businesses from around the world, and civil society organisations.
Our variety of services provides everything you need to succeed in the Chinese market. For instance, our Partnership Building Service directly connects you with key players and business partners, helping you jump right into the heart of the Chinese market. We have a range of other services, from e-commerce to market entry, all of which are tailored to meet your brand's needs and help you unlock success.
Africa Reimagined can help you tap into China's rapidly expanding market potential whilst simultaneously cultivating sustainable, positive development.